Category:
Skin Care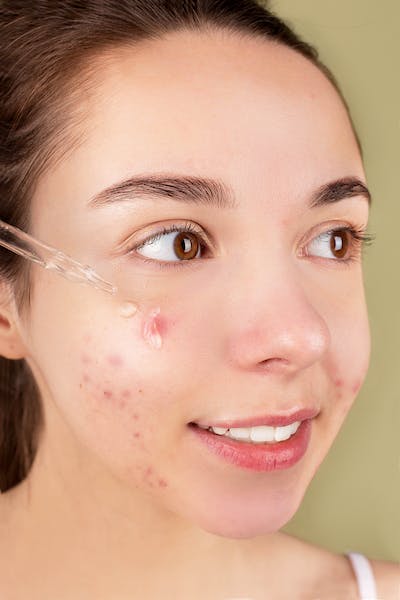 People of all ages are susceptible to acne, a common skin problem that frequently results in frustration and a decline in self-esteem. While there are many treatments available, the acne facial is one method that has become famous for its focused outcomes. A specialist procedure called an acne facial is made to cleanse, exfoliate, and…
Read More
Skincare is the process of keeping your skin healthy and looking good. It involves everything from diet to avoiding the sun. In addition, it involves using emollients and other products on your skin to help it retain moisture. You can find many different skin care products on the market that help with any number of…
Read More
Recent Comments
No comments to show.